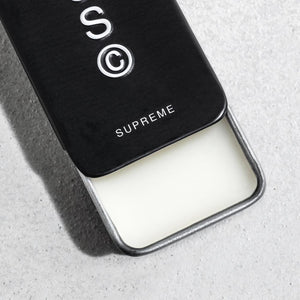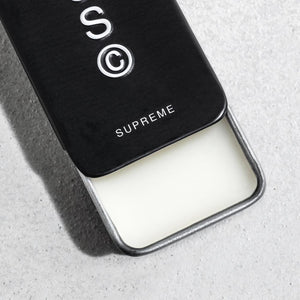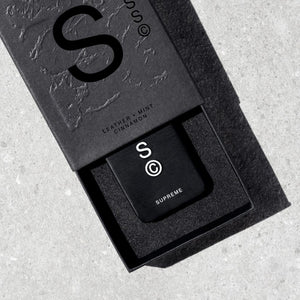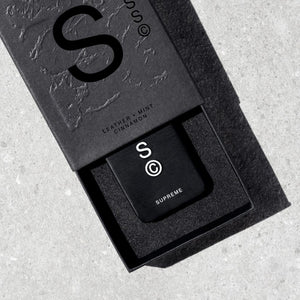 On Sale
Solid State 'Black Edition' Cologne (Multiple Scents)
A premium solid cologne that is compact enough to take on the go. Easily apply by rubbing on your pulse points; wrists, behind your ears and neck.
Supreme: Inspired by 1 Million Paco Rabbane this luxurious scent is citrusy, spicy and woody. Features notes of mint, amber and grapefruit.
Hash: Inspired by Nasomatto Black Afgano this scent is herbaceous and sweet with smoky undertones. Features notes of cannabis, leather and tobacco.